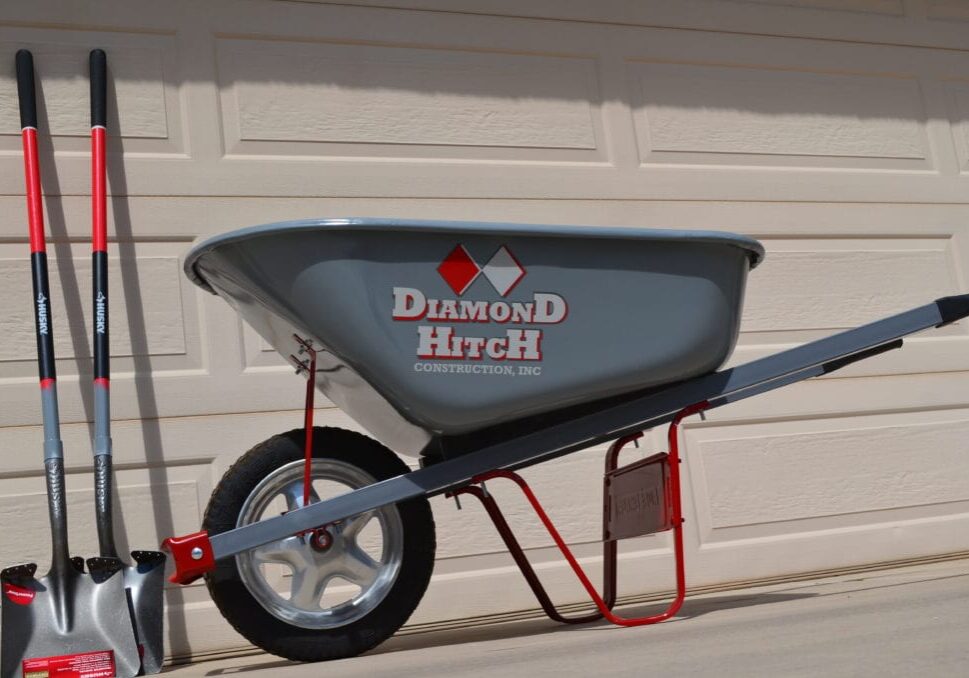 The Experts in Commercial and Residential Floor and Wall Tile
Diamond Hitch Construction, Inc. is a general contractor specializing in commercial flooring and wall tile installations. If you need assistance in selecting the best commercial-grade tile or flooring for your office, we have you covered. Since 1992, our team has been dedicated to helping our clients from initial consultation to project completion.
With more than 100 years of combined experience, we are knowledgeable in installing all types of flooring, including:
Transform the look of any room with various tile flooring options, including ceramic and natural stone. These are easy to maintain, durable, and cost-effective.
If you are looking for a DIY-friendly and versatile flooring material, laminate tile is a good option. It is designed to replicate the features of real hardwood and is resistant to wear and tear, stains, and scratches.
We have the industry expertise and experience to install low-maintenance vinyl floors. This type of flooring is popular when it comes to toughness, durability, and moisture resistance.
A Wide Array of Materials
For more than 30 years, we have been working with industry-leading manufacturers and distributors in offering high-quality products to our clients. Our company has access to a plethora of tile styles and colors to ensure that you will find the tile features and materials to suit your project needs.
On every project, we ensure to make product recommendations and offer estimates to fit your budget.
Reach out to us for additional information about our services.
We look forward to hearing from you soon!